Sport & Rehab Specialist
Kléber
Physiotherapy
Clinic
Step into the Kléber Physiotherapy Clinic and discover all the choices available to you!
OUR VALUES
The human being
A vision based on human relations
The requirement
In all areas: a structured and organised service
The Science
Science-based practice (research and equipment)
Not a simple physiotherapy clinic
Kléber physiotherapy clinic offer you OUTSTANDING QUALITY OF SERVICE, usually only available to top-level athletes, CUTTING-EDGE EQUIPMENT, and an approach based on SCIENTIFIC EVIDENCE.
Exceptional place for you
Our exceptional Clinic is much more than your average, run-of-the-mill, sports physiotherapy clinic: we offer high-end quality of service and the expertise of renowned professionals, in a beautiful setting just a few minutes from the magnificent Eiffel Tower.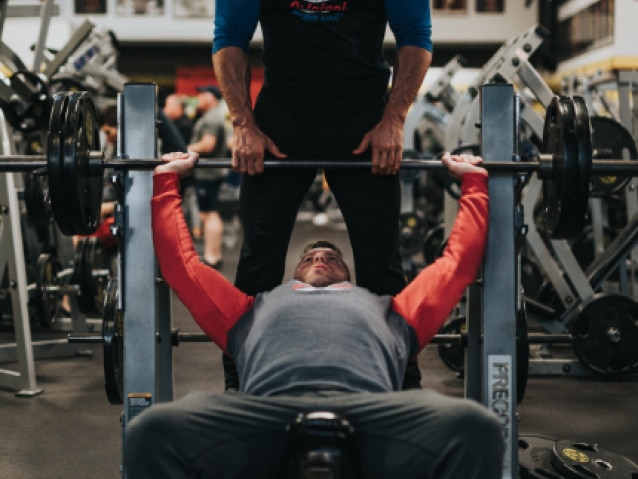 A RANGE OF SERVICES
The team, expert in many paramedical disciplines, offers you specific but complementary services
Journal
Here you will find articles about our different practices and methods but above all: our holistic vision of the
of the physiotherapist / osteopath profession.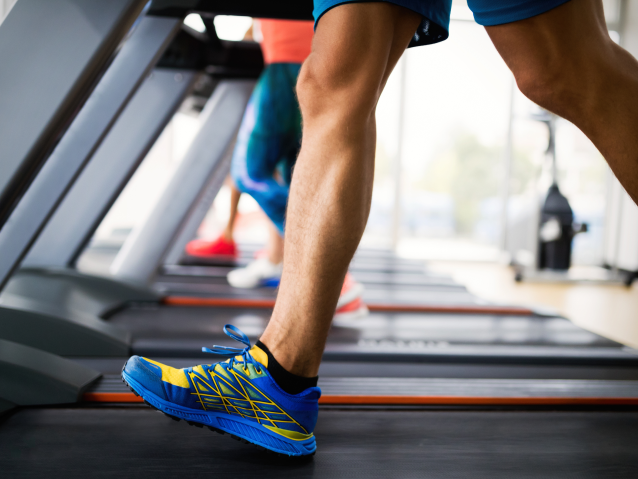 Osteopathy
Osgood-Schlatter
About 4% of people are affected at some point in time. Osgood–Schlatter disease causes…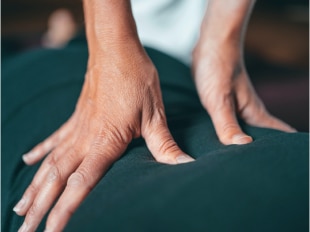 Osteopathy
L'ostéopathie
Relative contraindications for the use of lymphatic pump treatments include fractures, abscesses or localized…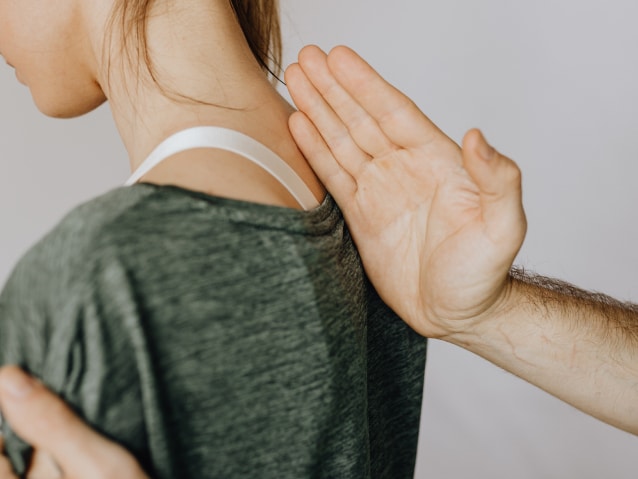 Physiotherapy
La Kinésithérapie
In addition to clinical practice, other aspects of physical therapist practice include research, education,…