Working & cooperating together
Come and work with the Kléber Dream Team!
Working and helping each other in a kind and friendly atmosphere is our Dream Team's key priority! And if you share the same values as us, that means you're probably in the right place.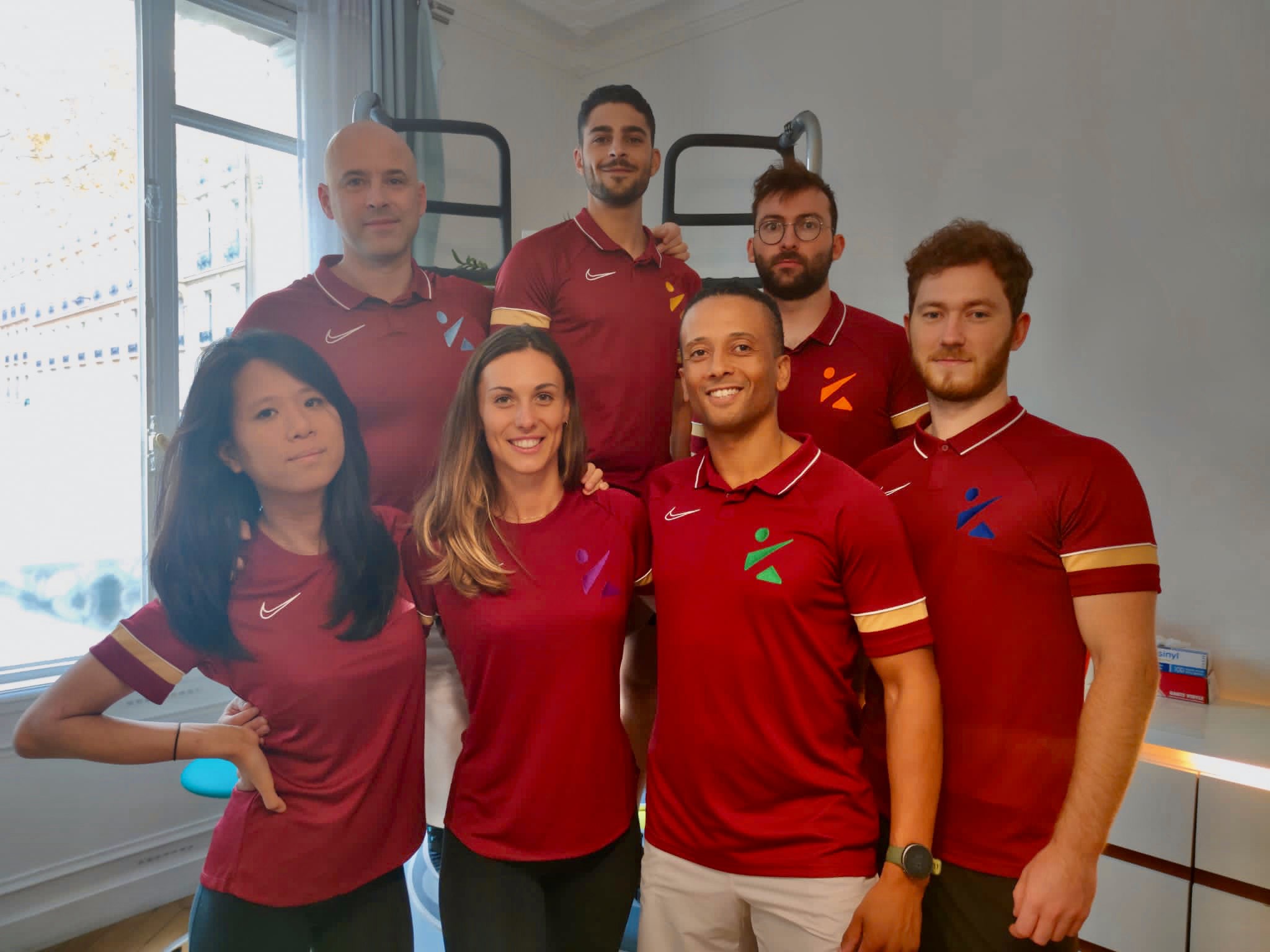 Values at heart
Our values are of the utmost importance to us
And because we don't take them lightly, our team is united and efficient.
#1 GENEROSITY
Les relations humaines sont au cœur de notre pratique : nous cultivons l'écoute et l'esprit de service – un service qui se doit d'être attentionné.
#2 HIGH EXPECTATIONS
We expect a lot from ourselves, our team, and our patients. Our team is extremely well-organised and always available to provide quality service.
#3 SUCCESS
Our motto, "When you win, we win too" drives us every day – how about you?
#4 EXCELLENCE
Our treatments are a combination of prestige, know-how and excellence and that's what makes us stand out from the crowd.
#5 SCIENCE
Because we take healthcare seriously, our practice is fully science-based.
We hope you want to come and work with us! If we haven't managed to persuade you, read on…
5 reasons to work for the Kléber Physiotherapy Clinic
Our multidisciplinary approach and our taste for challenge allow us to treat a multitude of pathologies in various disciplines. We will give 100% so that you give 100% and reach your goal.
You will very quickly acquire new skills
The Clinic is all about sharing. You will be part of a team which meets every two weeks to discuss and share new skills that the members have acquired. This allows us to offer our patients the most efficient treatments.
You will work in a very pleasant environment
Who ever said you can't mix work and pleasure? The elegant and spacious Clinic is located on the well-known avenue Kléber, just two minutes from the Trocadéro, and is perfect for your well-being. You will be able to combine your individual work, comfort and efficiency every day.
You are going to love our wide range of equipment
No expense is spared. You will really enjoy using our state-of-the-art equipment: KINEO, hubermotionlab, kinesis press, squat rack, Tecar, ODC, CRYO, PHENIX, BIOVAL, BIO RESCUE, IMPEDANCE IN BODY, ACTIV5, KOBUS, etc.
You'll really enjoy working with your colleagues
At the Kléber Physiotherapy Clinic, everything is geared towards the team's well-being and you also have a role to play in this. We all have different profiles but we complement each other, and most importantly, we are an energetic, young and sporty team.
You will be well paid
Not only will you be able to work alongside physiotherapy enthusiasts, you will also be well paid for your work.
A place of exception for you
We are currently recruiting…
One sports physiotherapist specialised in OMT, or osteopathy, urology or sports physiotherapy.
We are also looking for the following skills: Canadian Manual Therapy system, TMO SMARTERehab, Mulligan, dry needling, McConnell Watson, Cook, Lewis, Gibson, Kpten, EBP, etc.
If the above means something to you and you are organised, enthusiastic, fun and efficient, send your CV and cover letter to kinekleber@gmail.com
We can't wait to meet you!
The Kléber Physiotherapy Clinic team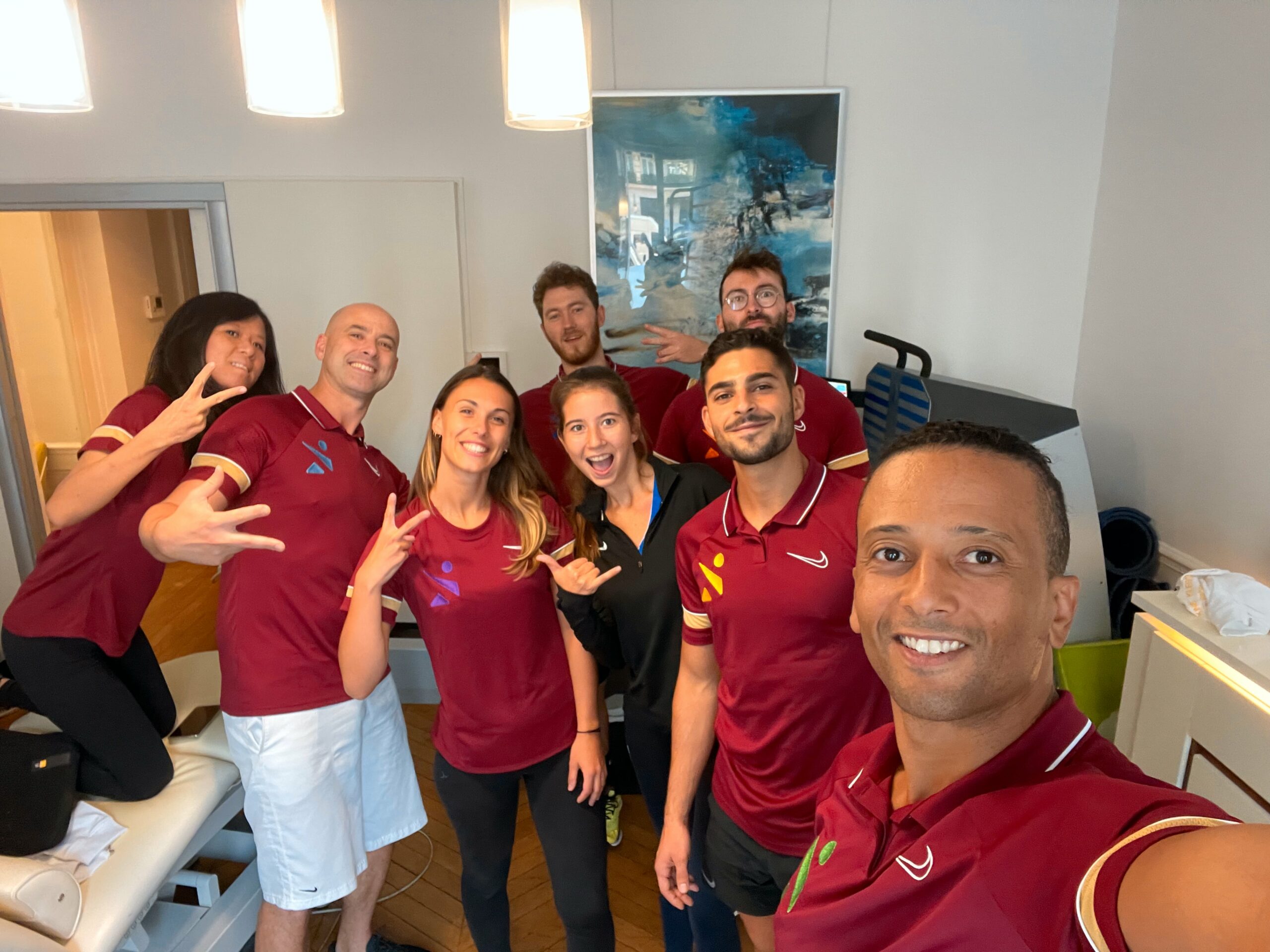 A few steps from the Eiffel Tower
Location
& Opening
Opening times
Monday to Friday : 7:30 – 22:00
Saturday : 8:00 – 19:00
Our address
65 avenue Kléber, 75016 PARIS
Journal
Here you will find articles about our different practices and methods but above all: our holistic vision of the
of the physiotherapist / osteopath profession.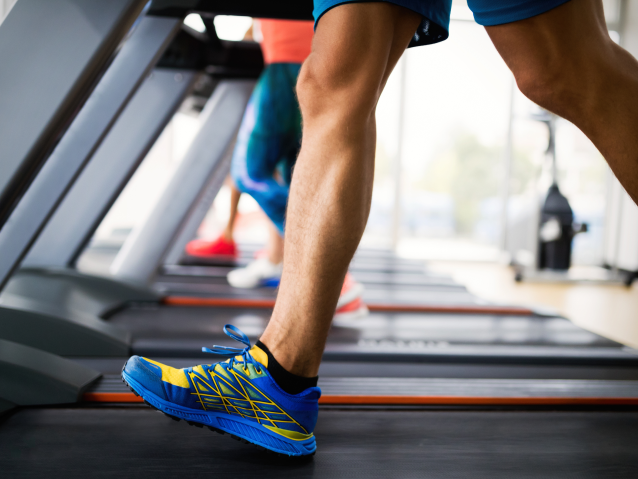 Osteopathy
Osgood-Schlatter
About 4% of people are affected at some point in time. Osgood–Schlatter disease causes…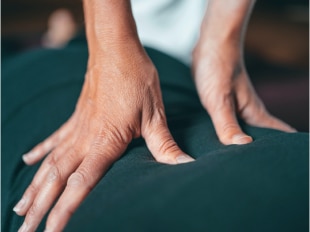 Osteopathy
L'ostéopathie
Relative contraindications for the use of lymphatic pump treatments include fractures, abscesses or localized…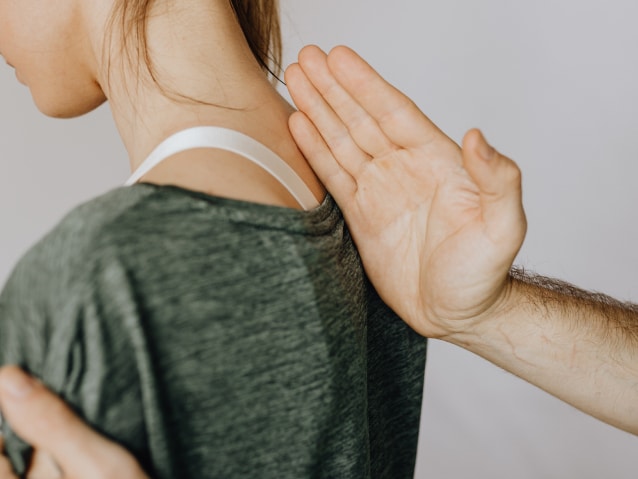 Physiotherapy
La Kinésithérapie
In addition to clinical practice, other aspects of physical therapist practice include research, education,…