TEAM &
Profesional traing
High-level specialists at your service
Your daily physical comfort
We do our utmost to ensure you do the same
You will have to put the work in if you want to regain your levels of physical comfort on a daily basis, or regain – or even exceed – your performance levels in your favourite sport. Our highly-qualified specialists' prestigious service will help you make this effort more easily. Let the Kléber Physiotherapy Clinic help you back on your feet and get the most out of life and sport. Whatever your goal may be – rehabilitation, pain prevention or pain relief – our aim will always be to help you regain the best quality of life possible.
And we do just this by harnessing our range of complementary skills: as leaders in numerous physiotherapy specialities, we offer you global treatment, whilst always aiming to go further than your expectations.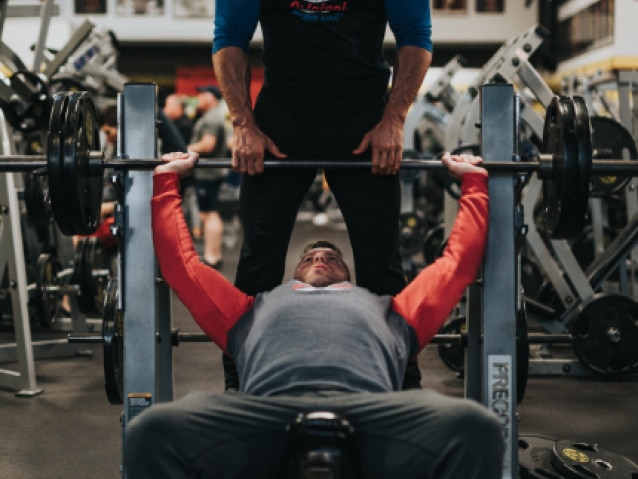 A stimulating approach for you, and for us
Just as in sport, team work is important to the Clinic and we focus on communicating with each other and sharing our skills. We are not afraid of investing time and means in our talents: on the contrary! We believe in skills development for all and each training programme or session that one team member follows is then cascaded to the entire team.
And our team spirit doesn't stop there… Every two weeks, we get together to brainstorm about our patients' cases and keep each other updated about the latest professional and scientific reviews. These sessions both help us to improve how we work on a daily basis and are reflected in your treatment plan because you get the benefit of the entire team's expertise!
More than just physiotherapists
The unbeatable Kléber Physiotherapy Clinic team
We are much more than masseur-physiotherapists: we are diagnosticians, physical trainers, osteopaths, eternal optimists and we will challenge you. We are, above all, your best bet in meeting your well-being goals. And because we like to be up-to-date and ensure you receive the best treatment possible, we regularly take training courses on the latest treatment available in France and overseas.
However, our team would not be able to work without close collaboration with other medical teams, especially sports doctors and surgeons. We work together as much as possible to be able to offer you cross-sectional care which creates results.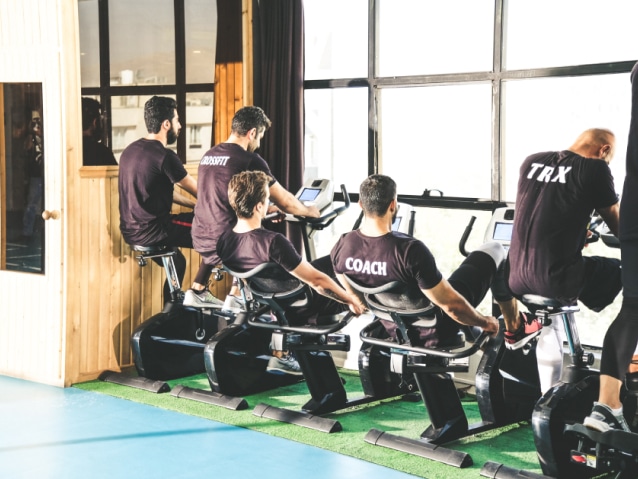 Meet the team !
The team, expert in many paramedical disciplines, offers you specific but complementary services.
A few steps from the Eiffel Tower
Location
& Opening
Opening times
Monday to Friday : 7:30 – 22:00
Saturday : 8:00 – 19:00
Our address
65 avenue Kléber, 75016 PARIS
Journal
Here you will find articles about our different practices and methods but above all: our holistic vision of the
of the physiotherapist / osteopath profession.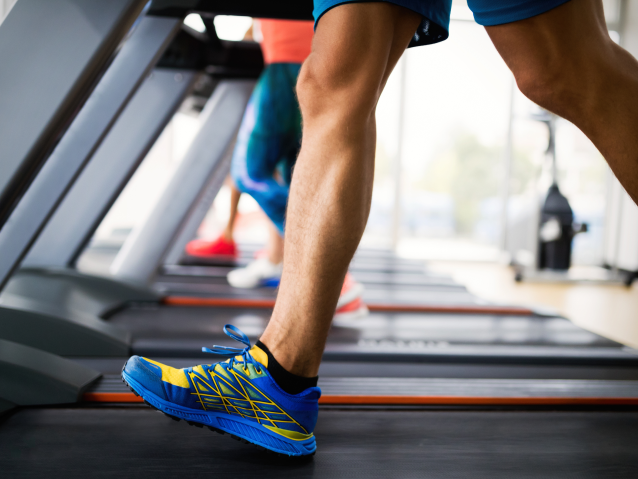 Osteopathy
Osgood-Schlatter
About 4% of people are affected at some point in time. Osgood–Schlatter disease causes…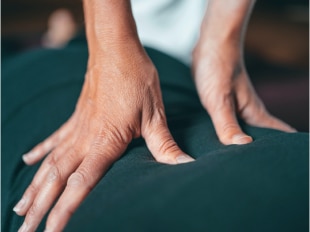 Osteopathy
L'ostéopathie
Relative contraindications for the use of lymphatic pump treatments include fractures, abscesses or localized…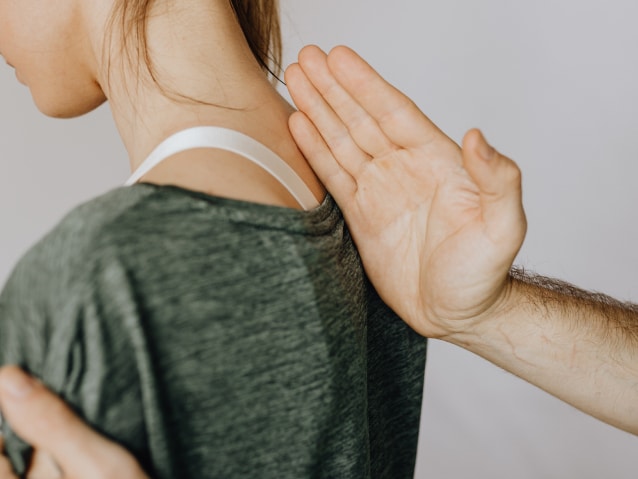 Physiotherapy
La Kinésithérapie
In addition to clinical practice, other aspects of physical therapist practice include research, education,…