The Clinic
Step into the Kléber Physiotherapy Clinic and discover all the choices available to you!
EXCEPTIONAL PLACE FOR YOU
Welcome to the Kléber Physiotherapy Clinic
Our exceptional Clinic is much more than your average, run-of-the-mill, sports physiotherapy clinic: we offer high-end quality of service and the expertise of renowned professionals, in a beautiful setting just a few minutes from the magnificent Eiffel Tower.
Whether you are a sports buff, new to sport, pregnant, or simply looking for the best physiotherapy care the capital of France has to offer, you've come to the right place! Our Clinic's committed physio team, customised treatments and cutting-edge equipment will get you back to full capacity. As specialists in a host of paramedical conditions, the team offers specific and complementary treatments: sports physiotherapy, osteopathy, endermology, sports preparation, massage and fitness tests.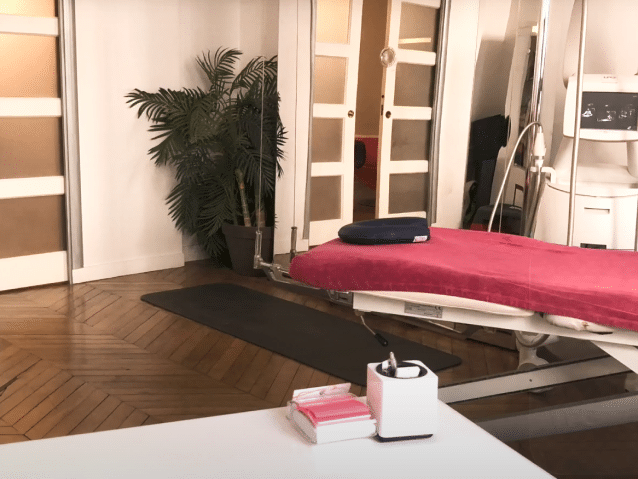 A RANGE OF SERVICES
The team, expert in many paramedical disciplines, offers you specific but complementary services
A benevolent guidance
The Kléber Physiotherapy Clinic: the best address in west Paris
Getting back on your feet is great, but doing it in a comfortable setting is even better. Our specialists will accompany your rehabilitation and gently guide you in a welcoming and inspirational setting. 
The latest equipment and a determined team are at your disposal to help you achieve your goals and reveal your true potential because "when you win, we win too!". The Clinic is ideally located in the 16th district in Paris, not far from the breath-taking Eiffel Tower. Our long working hours include Saturdays and take everyone's schedule into account.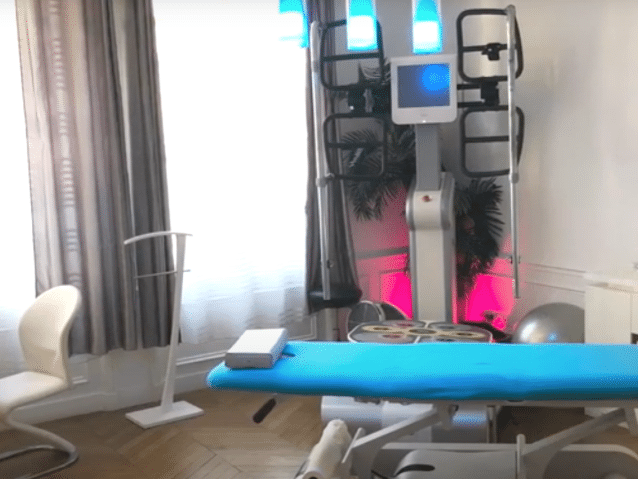 A few steps from the Eiffel Tower
Location
& Opening
Opening times
Monday to Friday : 7:30 – 22:00
Saturday : 8:00 – 19:00
Our address
65 avenue Kléber, 75016 PARIS
"We have a taste for CHALLENGE, and we want
YOU to have it TOO!"
About the Clinic
how it all started, but more importantly – where we're going
In 2011, Kléber Physiotherapy Clinic founders, Franck and Vincent, decided to open their own sports physiotherapy clinic after working in high-level sports establishments in France and overseas. As renowned physios, Franck and Vincent wanted to set up a clinic which reflects their expertise and which focuses on each individual patient and their well-being, to offer you outstanding quality of service (usually only available to top-level athletes), cutting-edge equipment, and an approach based on scientific evidence.
Complacency doesn't feature on the Kléber Physiotherapy Clinic's radar: the team is always on the quest for excellence and constantly trains in their areas of expertise to improve their offer. "We're all about challenge, and we hope you are too! "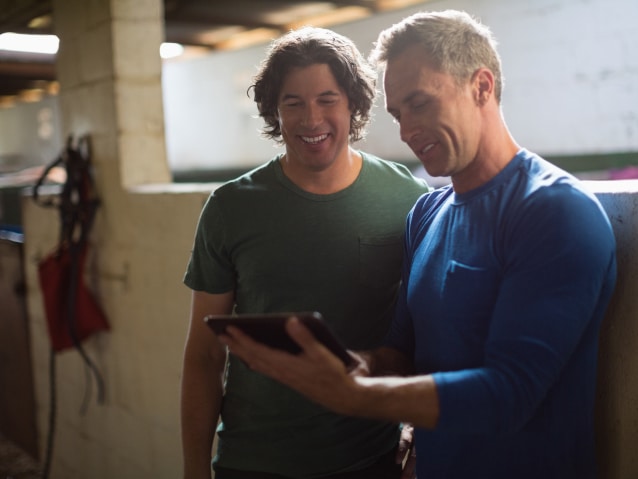 Journal
Here you will find articles about our different practices and methods but above all: our holistic vision of the
of the physiotherapist / osteopath profession.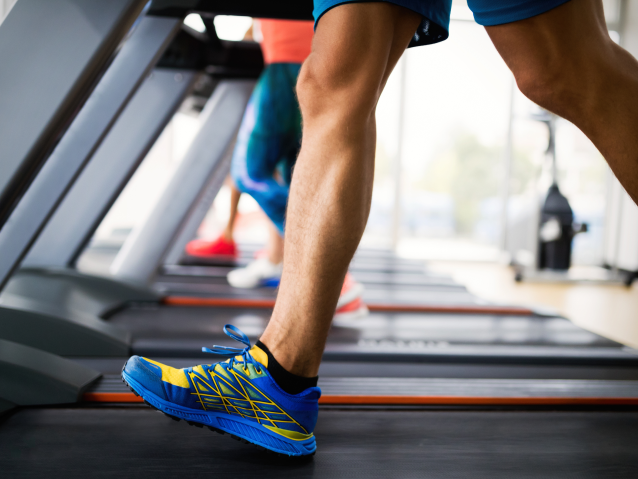 Osteopathy
Osgood-Schlatter
About 4% of people are affected at some point in time. Osgood–Schlatter disease causes…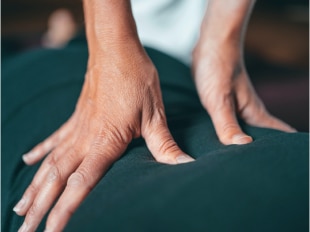 Osteopathy
L'ostéopathie
Relative contraindications for the use of lymphatic pump treatments include fractures, abscesses or localized…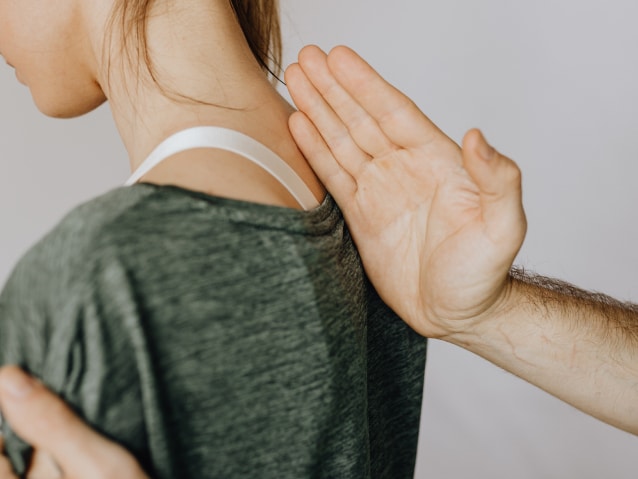 Physiotherapy
La Kinésithérapie
In addition to clinical practice, other aspects of physical therapist practice include research, education,…